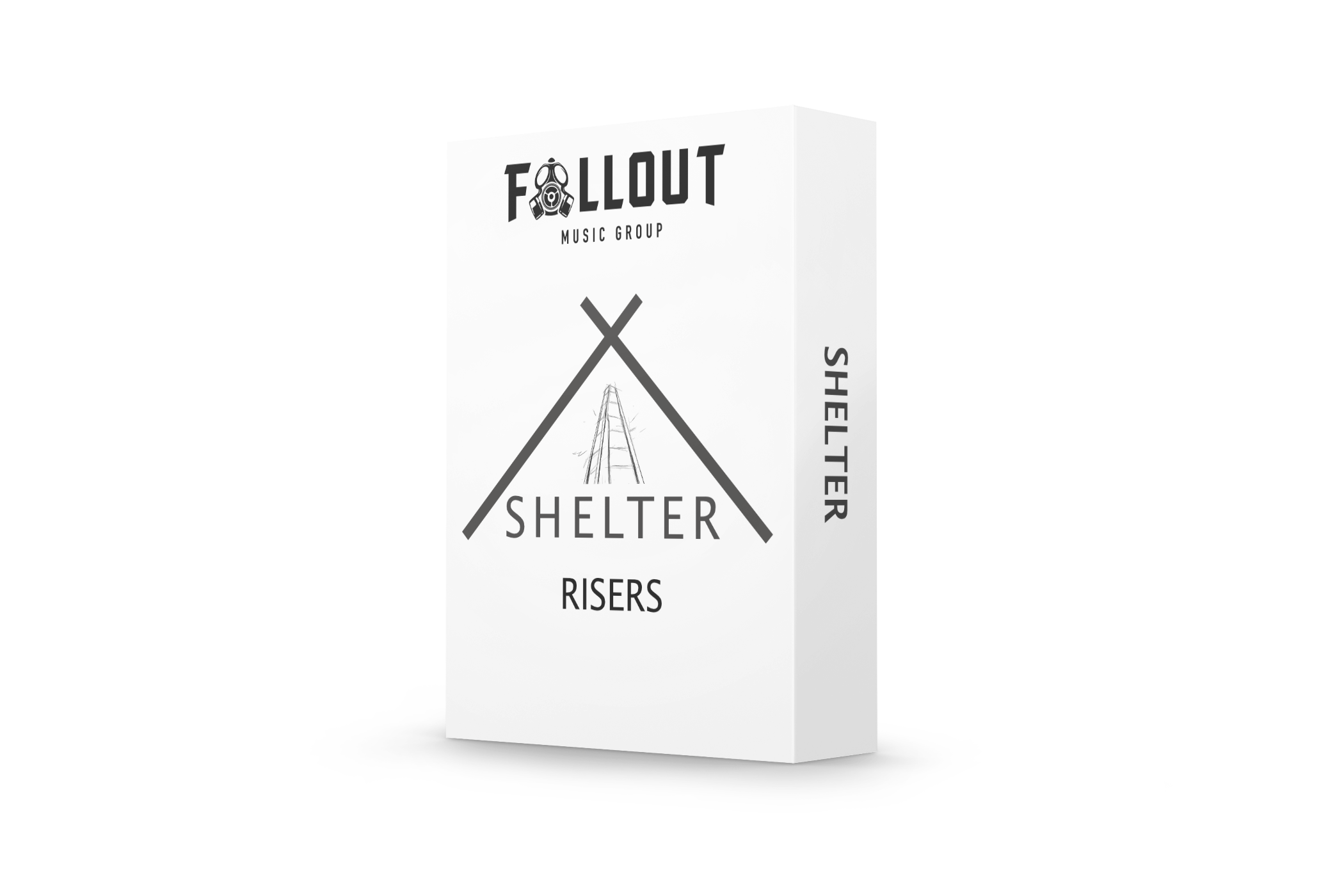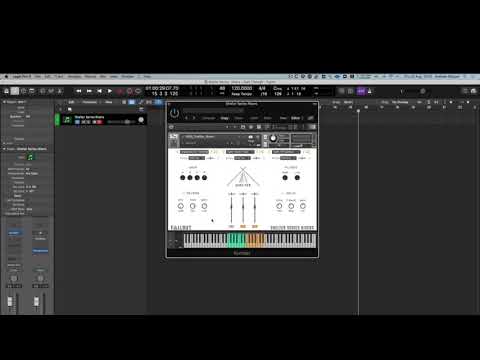 Shelter Series Risers
---
Our Shelter Series of instruments is available, free of charge, for musicians and composers around the world. Our goal is to simply raise awareness and hopefully boost contributions to various charities that help children and animals. 
We've added the "Coffee Cup" scale on each shelter instruments to suggest a donation amount, should you choose to donate. Each cup = the cost of 1 cup of coffee wherever you live.
If you can, please consider donating here to one of our selected charities. Any amount is greatly appreciated!
Shelter Series Risers features include:
Thousands of unique combinations of sound sources including synths, live strings, and various organic noises.

Raw samples with little baked-in processing to allow the ultimate creative freedom

Layer mixer to allow you to mix up to 3 different sources of

 

Per-layer pitch shifting

Global FX, including delay and reverb

All sources recorded at 24bit, 48k quality

Per-channel randomize buttons for instant inspiration

Several designed snapshots to get you started right away

4 bar and 8 bar versions of each riser, pitch shifted across one octave (root note is on E for each octave)
Shelter Series Risers is based on our Ascendance Riser instrument and uses a subset of the same high quality samples from that library.
Suggested Donation:
Full version of Kontakt 5.8+ Required.
Requires only 187 MB Disk Space
Our instruments download via the Pulse Downloader. Get it here: PulseDownloader.com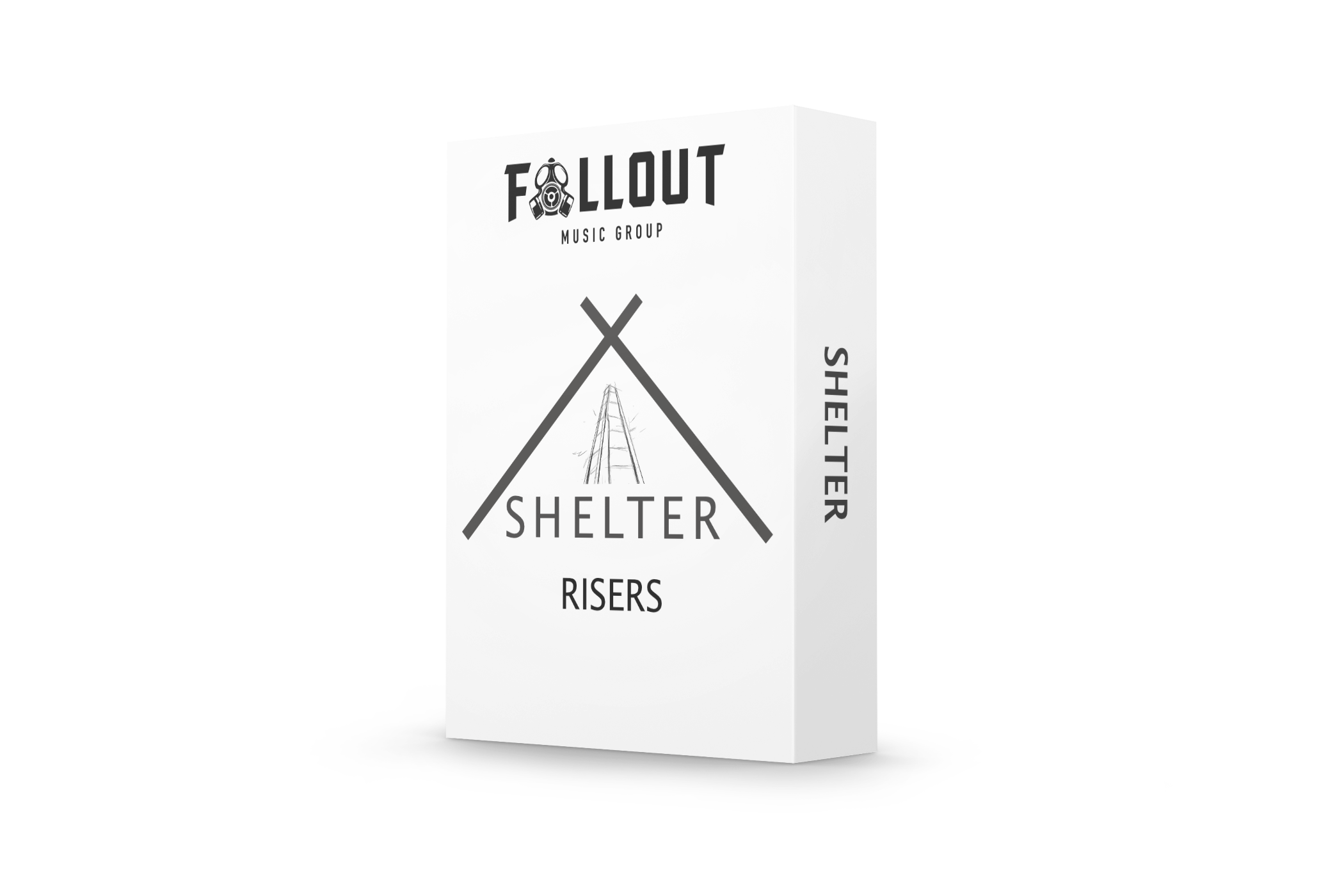 Good sounds. Very user-friendly interface with the ability to combine sounds. Also a useful randomization function!
Pretty blown away!
Great production sound, easy to use. It gives artists and composers endless ideas that can be used to sound different every time. I love it!
Very Awesome
The quality is perfect. Very easy to use and change. Lots of options! I love it. Only thing I would change is have a video - on "how to set up" as it took me a while to figure out how to use it with Logic Pro.
Great sounds
Very good and usable sounds even within the free pack offered! Thank you.